A Tabletop RPG In Your Browser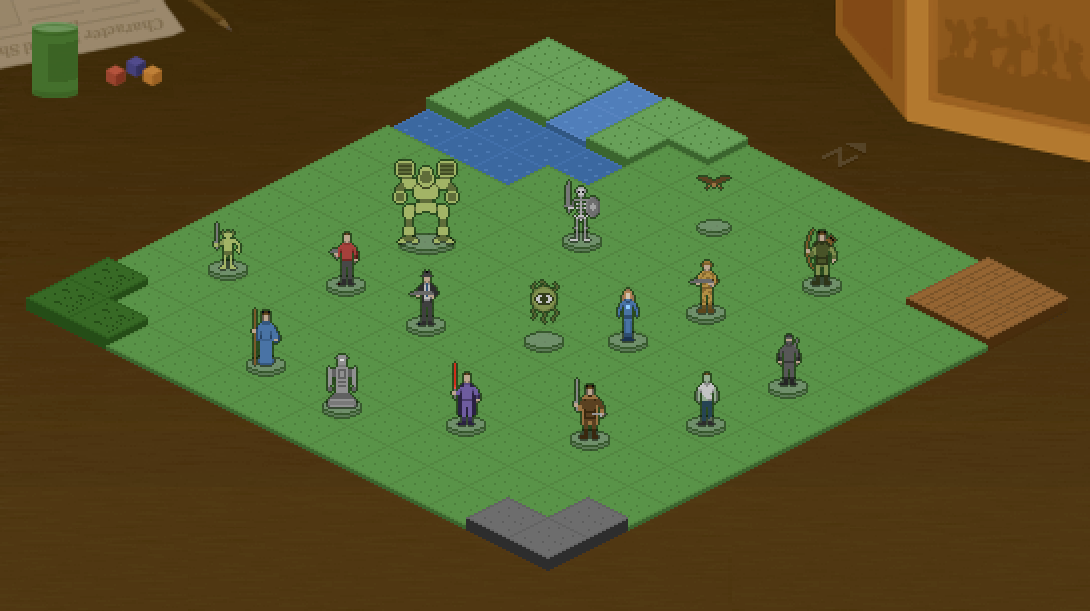 Fabletop is a virtual tabletop with a built-in rules system.

It's easy to use with any genre or setting.

Join for Free
Features
Chat system designed for role-playing
Customizable battlemat & miniatures
Built-in character sheets & dice
Easy GM tools for on-the-fly encounters
Usable in any web browser, no setup hassles
Rules System
Streamlined for chat-based play
Easy to learn -- chargen takes about a minute
Works with virtually any kind of character or genre
Special D6 dice pool system (no messy math)
Perfect for creative roleplaying vs "rule playing"
Makes it easy to join any game in the community